Facts That Are 100% True About Your Favorite Musicians
There are things about famous musicians that most of us don't know about yet. Some are crazy, wild, and shocking, to say the least.
If you want to know more about your favorite legendary musicians, read on.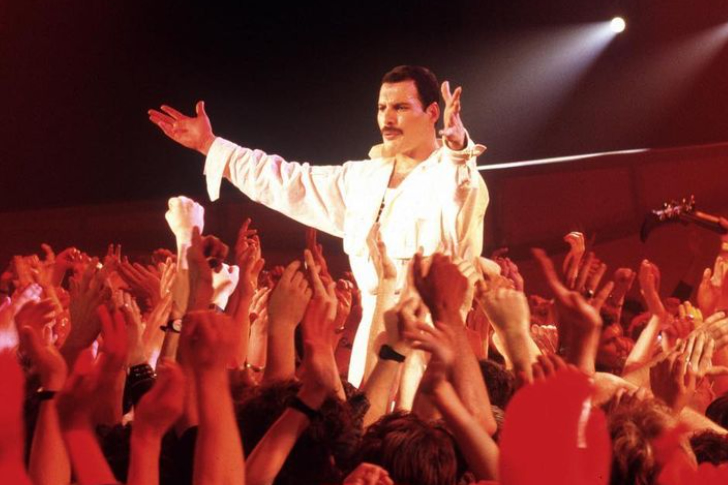 Freddie Mercury sneaked Princess Diana into a Bar
Who would have thought that the late Lady Di got inside a bar? Well, thanks to the lead vocalist of the rock band Queen, Freddie Mercury, he sneaked in Princess Diana by disguising her in an army jacket, sunglasses, and a cap. Supposedly, she insisted on accompanying Mercury and Kenny Everett to a bar in London after spending an afternoon watching The Golden Girls reruns and drinking champagne. Obviously, they had to disguise her, which eventually worked to a great degree.

Brian May earned a PhD in Astrophysics
Queen lead guitarist Brian May co-founded the rock band along with its lead vocalist Freddie Mercury. Moreover, May also holds a Ph.D. degree in astrophysics, for which he handed his finished thesis in 2007 that had 48,000 words and focused on radial velocities in zodiacal dust clouds. How's that for a guitarist?

Michael Jackson and Freddie Mercury had a Fall Out
Michael Jackson was credited as the "King of Pop" and regarded as one of the most significant cultural figures of the 20th century. In one instance in the past, Jackson brought his pet llama to the recording studio, in which Freddie Mercury was also present. According to Queen's manager, Jim "Miami" Beach, Mercury gave him a call during the recording sessions and told him to get the We Are The Champions singer out of there because he's recording with a llama.

Singer Prince was Good at Basketball
American singer-songwriter Prince takes credit for being among the greatest musicians of his generation. He often played all or most of the instruments on his recordings. According to his coach, apart from his musical genius, Prince was an excellent basketball player, clever and quick on the feet. Height was the only thing that let him down.

Eyes of David Bowie Were Not Two Different Colors
David Bowie is an English singer who's a leading figure in the music industry and regarded as among the most-admired musicians of the 20th century. He received critical acclaim for his innovative works in the 1970s. On the other hand, as one might see from a distance, it seems like both his eyes have different colors, but they're actually of the same blue color. As a kid, Bowie got into a fight and developed anisocoria that caused his left pupil to dilate permanently. While both his eyes were colored blue, the other eye appeared darker to a fair degree due to the blackness of the dilated pupil.

Nicole Scherzinger Sang Most of the Vocals in Pussycat Dolls
American singer Nicole Scherzinger gained prominence after becoming the lead singer of the girl group Pussycat Dolls, which became one of the best-selling girl groups of all time in the world. Later on, she ventured into a solo career and continued her success in the entertainment industry. As reported in articles online, Scherzinger sang 95% of the Pussycat Dolls' vocals throughout the group's career.

Dolly Parton Lost in a Drag Queen Contest
Dolly Parton has sold over a hundred million records worldwide, and twenty-five of her songs reached the number one spot on the Billboard country music charts—credit to her. She received induction into the Country Music Hall of Fame in 1999. On the other hand, Parton had decided to join a drag queen lookalike contest without telling anyone her real identity. Parton overstated her hair and makeup but still ended up getting the least applause from the crowd.