Hollywood Secrets Revealed! Life Behind the Camera
An unidentified actor graced an interview with Reel Rundown, and he was asked about the life behind the glitz, the glamour, and the fashion on the red carpet. Although the Hollywood actor's identity remained classified, the interviewer referred to him as John, and his statements were candid. Here are some of the things he emphasized.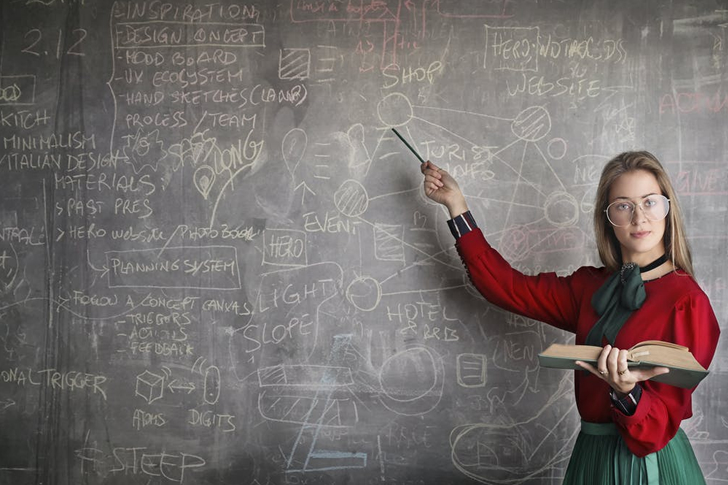 Not Smart Enough
One of the best-known misconceptions about Hollywood actors is that intelligence is lacking, but John said otherwise. According to the actor who stands 5'10, in acting, one has to be innovative. They have to study the degree of emotions and also people.
It Depends On The Weather
The atmosphere on set depends on the people who are working on the project. It'll be good if the people involved are friendly, but it can turn into an uncomfortable space if they are unfriendly. When the filming wraps, actors sometimes choose to stay, party all night, while others go home. Though directors do not get enough credit for their job done, usually, they work for additional hours and prepare for the next shooting day.

Surprisingly Rare
It's rare for actors to date their co-stars. However, it is still surprising, but John mentioned that actors preferred to act like adults while filming. Unfortunately, the statement solidified itself because Keanu Reeves didn't date his co-star Sandra Bullock, despite their undeniable chemistry in their starring film Speed.
"It's Luck Over Talent."
He also added that the job in show business is insecure, "talent doesn't always translate into more work." However, when he received questions like "What does it take to make it in Hollywood?" and the blue-eyed actor mentioned that talent is one thing, he also gave credit to luck.
Physical Standards
When it comes to physical appearance, he sided with the females. Beauty standards for the ladies are higher than for the gents. He suggested that if one wants to book a leading role, she has to be beautiful. Well, sexy might be synonymous with that.
Females usually have the advantage of being prominent at the start of their career compared to males. However, when the latter landed better roles, things started to change.

Worthy To Worship
Also, people tend to worship many celebrities as if they did something heroic, but John suggested that many people deserve more credits and commendation than actors.
Just Do It!
Unfortunately, there are times where you will do something with half a heart. If you're a Christian, there's a higher chance that you will play a criminal role and, of course, intimate scenes. If you're uncomfortable doing the latter, "You probably won't last long." One's feelings are invaluable in Hollywood. If you opt not to perform what the film needs, consequences will be delivered straight to your face. Finally, these incidents are a sad reality that most people are unaware of.
Entangled Interests
Problems may also occur on set when the actor is more experienced than the director. Lack of trust may exist. However, this needs straightening, and mutual trust should be the cornerstone in a screen project. The actor should accept the director's vision for the role. Take note, some filmmakers might take your opinion, while some will shrug their shoulders.

The Role of Social Media
Nowadays, social media is essential to making it in Hollywood. However, when it comes to movies, it might make it or break it. Films with high investment money for promotion have the advantage of being known, while low-budget movies have the opposite.
You Can't Always Say No
There is a probability that you'll receive a spot on the blacklist in Hollywood for turning down roles, and possessing a college degree can be considered a reinforcement if unsuccessful, "the entertainment industry is a risky business and nothing is guaranteed."

The Catch
Giving acting a try can affect every aspect of your life. Dating and maintaining a relationship or even a friendship is complicated, considering that you are not home most of the time.
The Final Answer
John was asked the very tricky question, which is more critical: settle down and have a family or make movies? He answered that having both worlds is hard, but he chose a normal life.